// WHO ARE WE ?
Your trusted partner
Created in 2003, the BUGBUSTERS GROUP is a pioneer in field services in France.
After supporting Telecom operators at inception , the BUGBUSTERS Group turned towards IT and Digital – and became a Digital Services Company – dedicated to Managed Delivery Services
BUGBUSTERS GROUP carries the vision of a successful digital transformation of projects thanks to recognized efficiency in the implementation  of innovation on the field;
Beyond the technical gesture, The Managed Delivery Service is the implementation of a technology for a user, with the management of change and uses.
Our teams have developed business expertise with a single objective :
to support companies every day in efficient and innovative deployments of their IT and telecom infrastructures.
This know-how is based on the values inscribed in our DNA when our brand was created:
through the combination of our expertise in the coordination of field operations and the efficiency of our multi-technology teams providing installation and maintenance solutions to all types of customers including operators, integrators and manufacturers.
// BUGBUSTERS TEAM
OUR TEAM
A team of expert leaders who are passionate about the success of our clients and partners projects.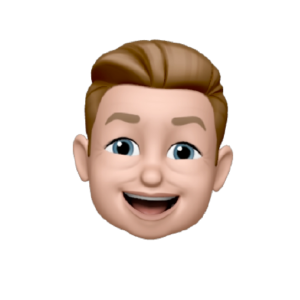 Loïc-Marie Pequignot
president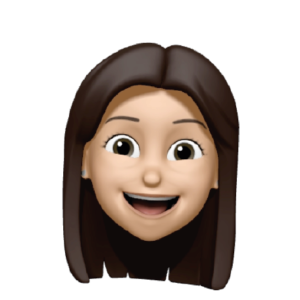 Stéphanie du Sartel
SUPPORT & ADV DIRECTOR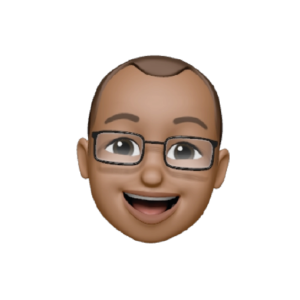 Khalid Bourqia
EXECUTIVE DIRECTOR CIAL & MARKETING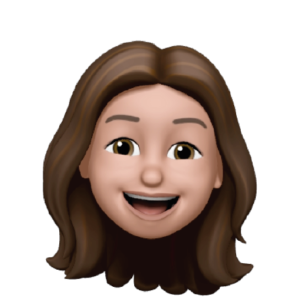 Karima Mecibah
PRODUCTION MANAGER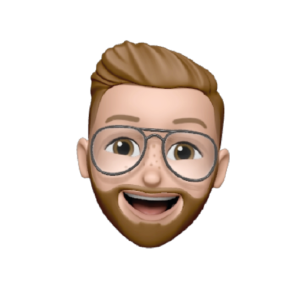 Antoine Coic
RESIDENCY MANAGER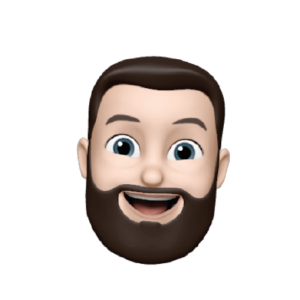 Roland Riedinger
TECHNICAL DIRECTOR
// GLOBAL MARK
Equality Index
Male-Female
Companies with more than 50 employees are now required to publish each year on March 1 of the current year their score in the index of professional equality between women and men for the previous year.
For the year 2021, BUGBUSTERS had reached the total result of 96/100.
In 2022, we achieved the total result of 94/100 based on the following indicators:
Pay gap between women and men (in %): 34
Difference in distribution of individual increases (in percentage points or in equivalent number of employees): 35
Percentage of employees increased on their return from maternity leave (in %): 15
Number of employees of the under-represented sex among the 10 highest salaries: 10/10
This publication is an opportunity for the Company to reaffirm its commitment to the principle of professional equality between women and men.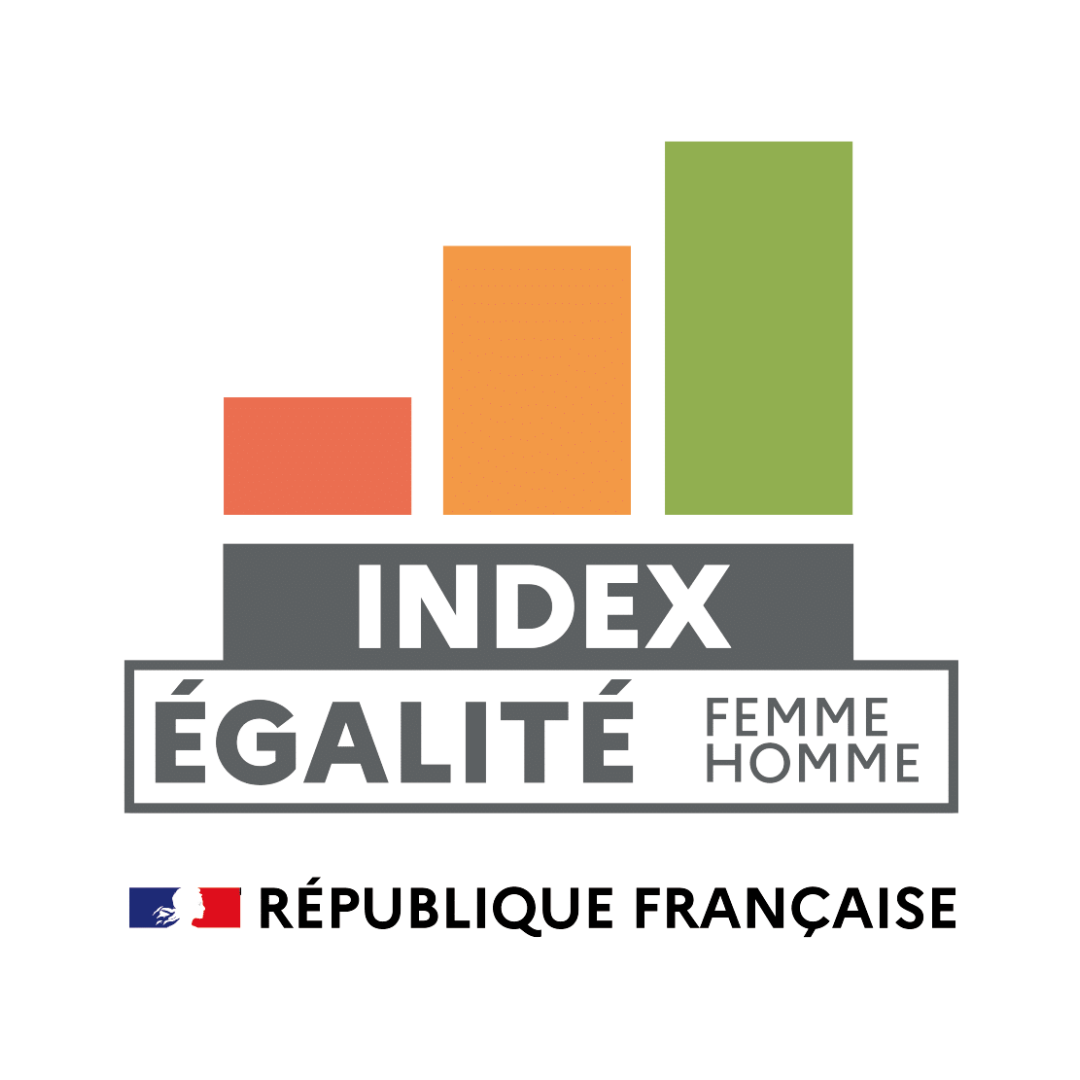 EMPLOYEES AT YOUR SERVICE
// GREEN MISSION
A committed and responsible company
Having become a mission-driven company since February 1, 2022 after becoming aware of its environmental and societal footprint, our vision is to:
"Enable the deployment and maintenance of innovation while respecting the environment whilst promoting the balance of our ecosystem.
Our know-how is based on our knowledge, our skills and our diversity. »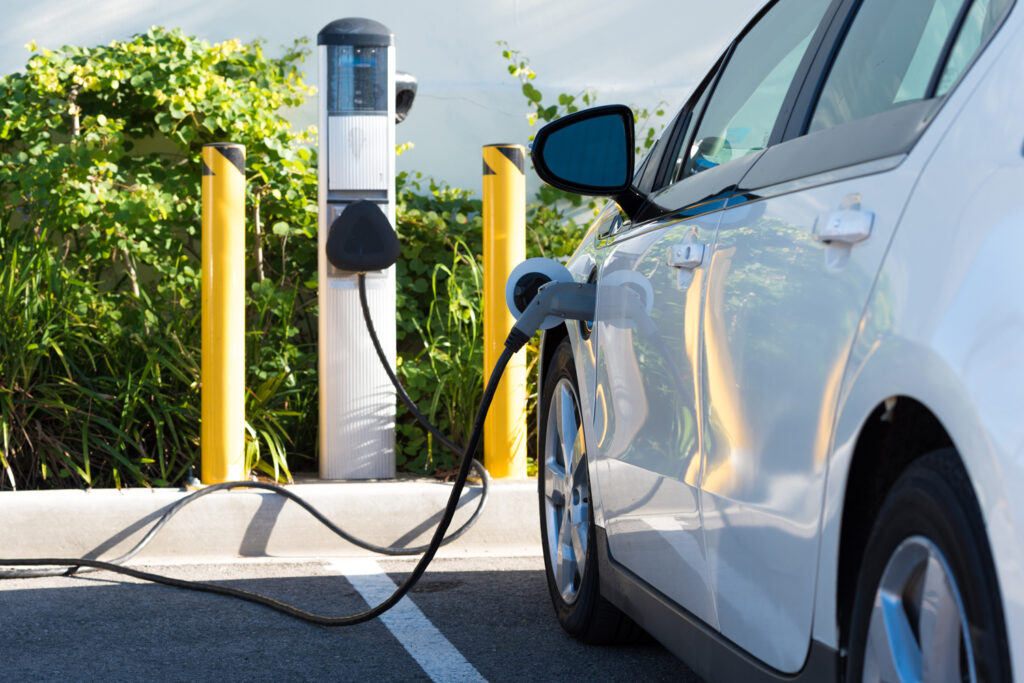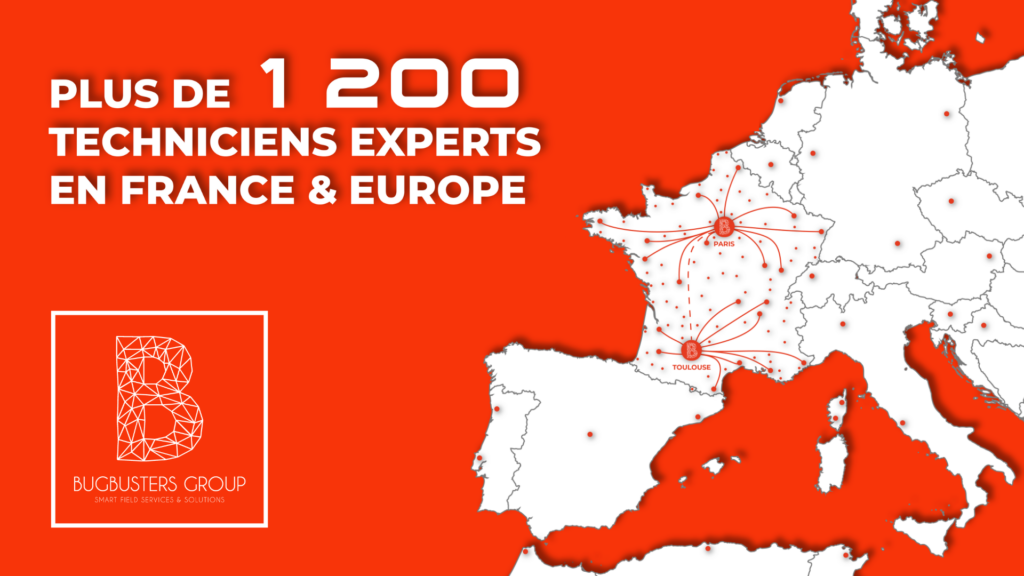 // OUR FIELD TEAMS
An agile organization in France and in Europe
Our teams of technicians and engineers:
100 employees
1200 FTE with our partners
in permanent contact with our Control & Command center in Toulouse (Coordinators and PMOs).
// BUGBUSTERS
The Managed Delivery Services Group